Why Won't My House Sell?
By We Buy Killeen Houses
21 April 2021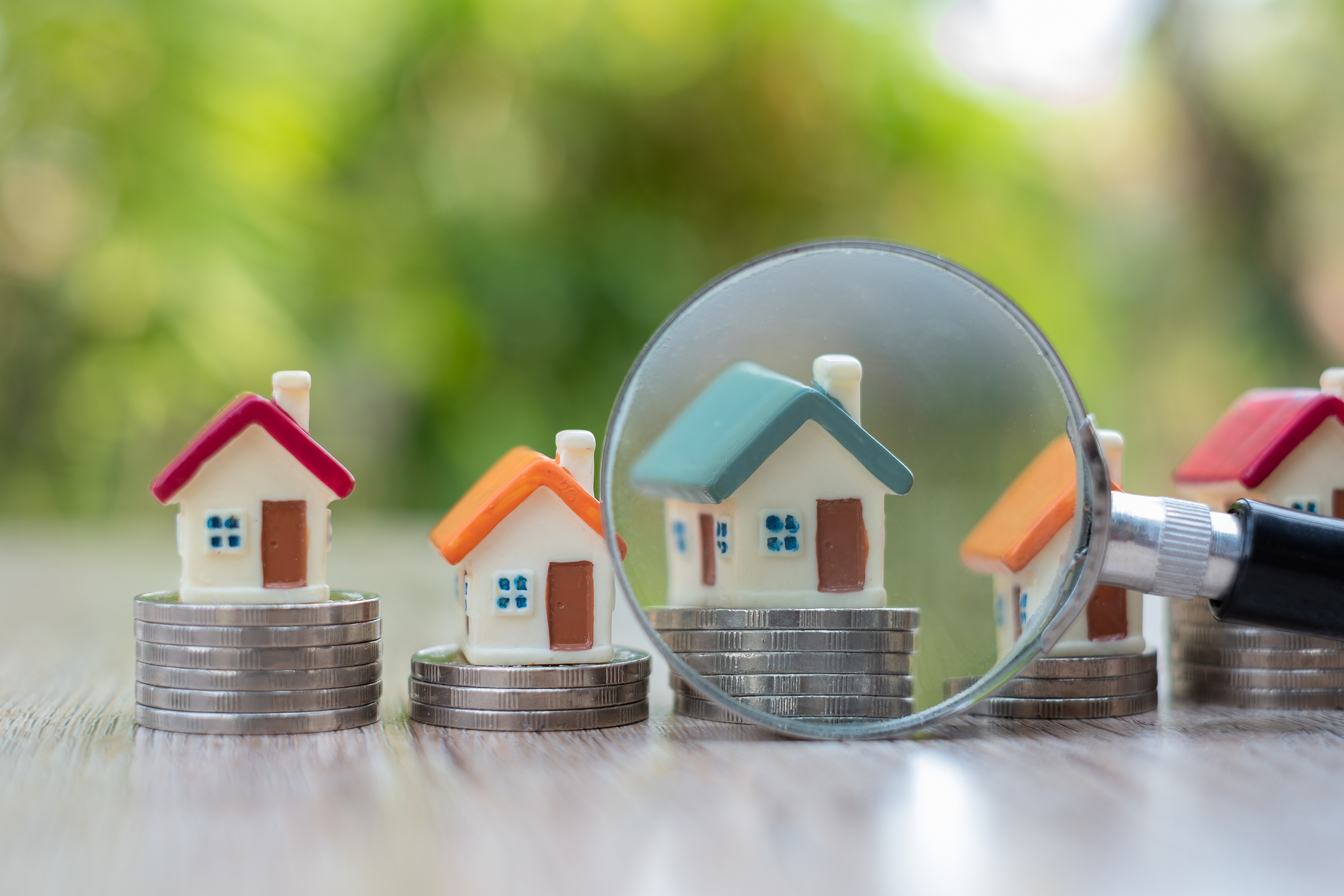 If you have decided to sell your home, you need to remain objective. Being objective is important in order to analyze and understand what will keep or is already keeping your home from selling. After the problem is identified, objectivity is still essential because you need it to find a solution. There are many possible reasons why your property won't sell, and here is a list of the most common:
1. The Price Is Too High
It is important to price your home properly; otherwise, there is a chance that your home will be sitting on the market forever. If the price is too high, potential buyers will not want to look at it, or they may not even know that it is listed. If you are not sure how to price the house that you are planning to sell, it is recommended that you research what similar properties have sold for in your location or talk to an experienced realtor and ask them to prepare a comparative market analysis for you.
2. There Is Too Much Clutter in Your Home
Before showing or even listing your home, you need to ensure that it is looking its best. Therefore, you need to make sure that every room in your house is clutter-free and brightly lit. There are also many small elements that turn buyers away, such as raised toilet seats, unmade beds, or closed curtains.
3. Your Realtor Is Not Working Hard Enough
Maybe your real estate agent is not trying hard enough to sell your property. If you want to check how your agent is marketing your home to potential buyers, you can ask your friend to call the agent while pretending to be an interested buyer. If your agent does not mention your property to your friend, then you should start looking for another agent.
4. It Is Not the Right Time to Sell
The time of the year and even month have an impact on how long it may take to sell a property. Spring is believed to be the hot season for the real estate market, with many interested buyers who want to purchase properties. The worst time of the year is winter and especially December because people are focused on Christmas and New Year's.
5. Location Is a Problem
There are many things around your home that can affect its salability. Busy roads, high crime rates, noisy neighbors, train stations or airports nearby, gas stations, and many other things can make a house hard to sell. Even though you cannot change the location, it is not a reason to be upset or desperate. There are buyers for every home. You just need to find them. You can also improve the location by marketing and pricing your home right, investing money into staging, and removing as many other objections as possible.
6. Your Home Is in Poor Condition
If you are getting showings and people are coming to see your home, but it is not selling, then it might need some repairs and renovations. Before listing your home, make a list of everything that needs to be changed or repaired, and fix them all. You can do it yourself or hire contractors. Decoration also plays an important role. Your home should not be decorated boldly and should have a neutral appearance. You can also hire a professional stager, who will make your home more attractive.
Sell Your Home Fast and Easily to a Home Investor
If you are struggling to sell your home the traditional way, there is an easier and much more effective way: selling it to a home investment company. If you own a home in Killeen or any other surrounding town, We Buy Killeen Houses is ready to assist you. We purchase all types of properties in any condition and any location, and we pay cash. All you need to do is visit our website, fill out the special form, schedule a meeting with us to show your home, and then receive a cash offer.
The main benefit of selling your home to We Buy Killeen Houses is that we are ready to buy your home immediately, and we will pay you cash, so you do not have to list your house, advertise it, organize showings, and wait for offers from potential buyers. If you still have questions, or you want to know all the details about our company and our work, feel free to give us a call.