We Buy Houses Fast for Cash in Bartlett, TX
Best Cash Home Buyers in Bartlett, TX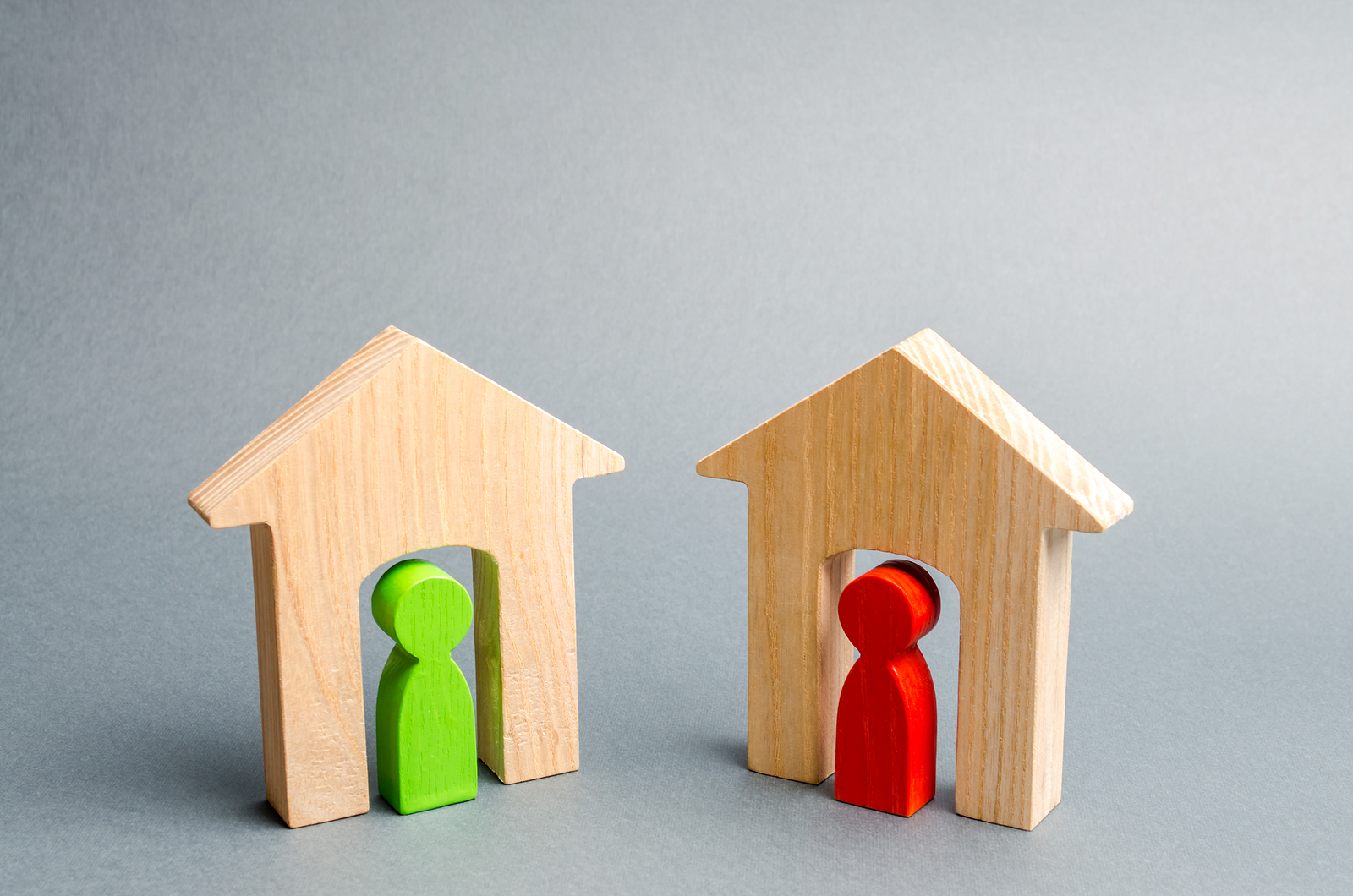 Are you looking for a way to sell your house fast? You've come to the right place! At We Buy Killeen Houses, we're always ready to buy houses throughout Bartlett, TX, and the surrounding areas. Whether your home is in excellent condition or needs extensive work, we're ready to hand you a fair cash offer to purchase your house.
As cash home buyers, we have the real estate expertise and resources to purchase Bartlett houses for cash, regardless of their condition.
When you work with our team, you won't pay real estate commission fees or any hidden fees whatsoever on the sale of your property. Instead, you'll get a straightforward, no-obligation cash offer in as little as 24 hours after contacting us. All you need to do is decide whether you'd like to accept our offer and move forward with closing the sale.
Ready to discover how easy it is to sell to your house fast? Contact us today to learn more about how we can help you sell your Bartlett home!
Sell Your House Fast in 3 Easy Steps
At We Buy Killeen Houses, we understand the traditional commission-based realty process is often complicated, time-consuming, and downright frustrating. That's why we've boiled down our selling process into three simple, straightforward steps. Here's how we work:
Get in touch with our team. Call our office or contact us online to share a few standard details about the house you'd like to sell. We'll contact you back promptly to discuss your property and selling needs.
Set up a property walkthrough. When we reach out to discuss your home sale, we'll schedule a brief property walkthrough if you're ready to move forward with the process. You choose a time that works with your schedule, and we'll put you on our books.
Sell when you're ready. When we complete our walkthrough, we'll finalize our fair cash offer and present it for your review and consideration. If you need time to think about the offer, you're free to take the time you need. If you like the offer and want to accept it, we can move forward with the sale as quickly as you need to.
Even after we close on the sale, you don't have to vacate the property right away. We aim to be as flexible as possible when we buy houses because we understand many homeowners need time to make the appropriate arrangements. Just let us know your situation, and we'll do our very best to accommodate your timeline!
We Buy Bartlett Houses in Any Condition
Worried your house won't sell because it needs a ton of repairs or renovations? While that may be true when you work with a traditional realtor, that's absolutely not the case when you work with our team.
At We Buy Killeen Houses, when we say we buy houses in any condition, we really mean it. If your house is basically brand new, we're interested in buying it. If your property needs some serious attention and repairs, we're ready to extend a fair cash offer to purchase it.
Traditional realty might have been the "traditional" way for decades, but today, there's a better and more affordable way to sell your house fast. Are you ready to take advantage of it?
If you're ready to find out what we can offer you for your Bartlett house, give us a call today at (254) 268-2988, or request a cash offer to get started!