We Buy Houses Fast for Cash in Kempner, TX
Best Cash Home Buyers in Kempner, TX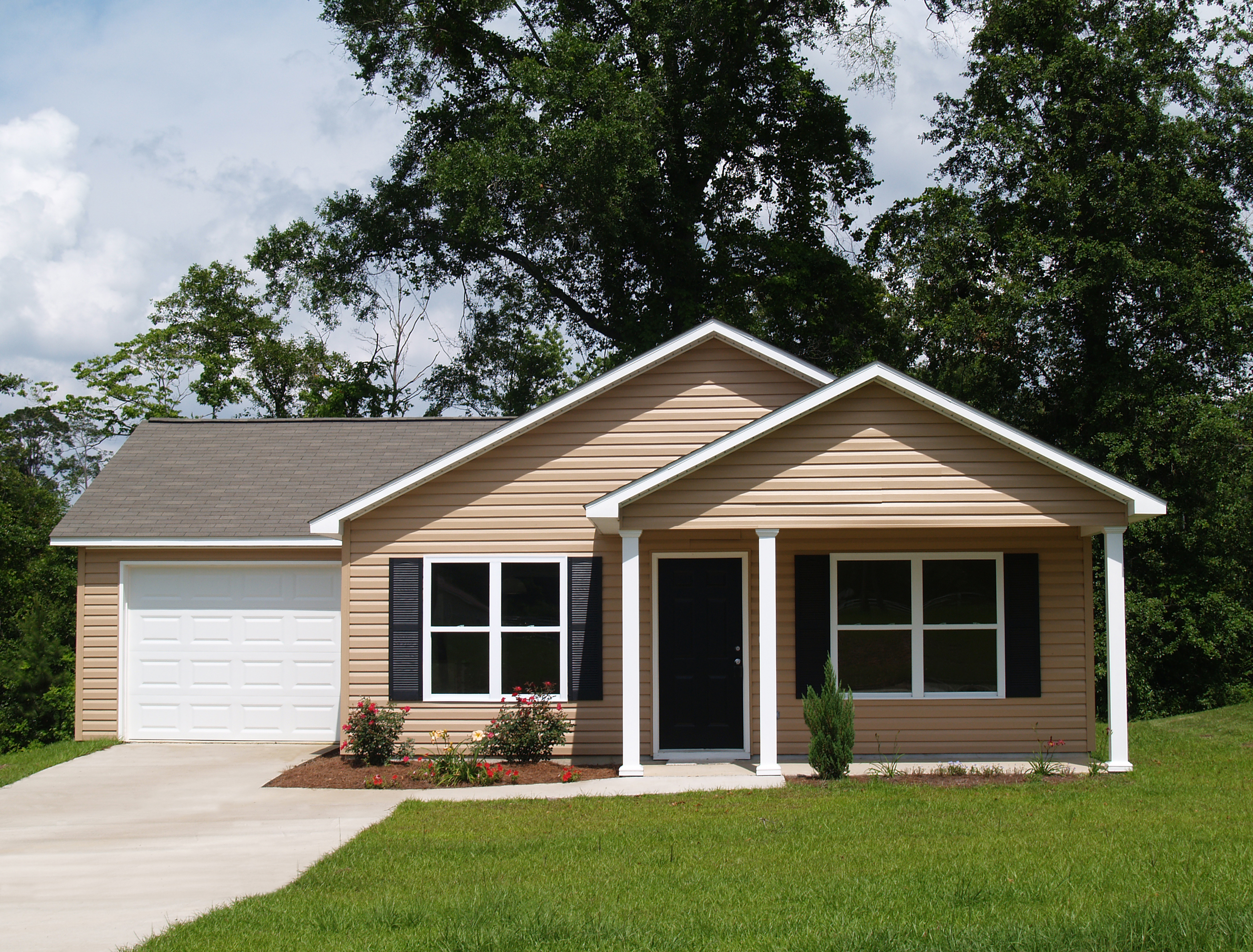 Residents of Kempner value the rural lifestyle and traditional family values. When it comes time to sell your Kempner home, don't spend extra money making repairs on your home, paying for professional cleaners, or staging. Consider working with us at We Buy Killeen Houses so that you can sell your house fast. We don't require any repairs, and we buy houses in any condition. Keep more money in your pocket by not needing to pay any real estate commissions or fees and skip the hassle of putting your home on the market and waiting around for a buyer. Close on your timeline, not someone else's. Contact us today to sell your Kempner house.
Sell Your House Fast in Three Easy Steps
We use a very simple process to help you sell your house fast for cash. First, get in touch with us and give us some basic information about you and the property you wish to sell. You can fill out our online form or give us a call. Soon after we receive this information, we will contact you to schedule a walkthrough. During the walkthrough, we will perform an appraisal so that we can create a no-obligation cash offer. We will look at the condition of the home, the layout, the neighborhood, and the current state of the market. Once our offer is ready, you can choose to accept or not. There is no pressure. You can also sell immediately or choose a later date that works better for you. The choice is yours.
We Buy Kempner Houses in Any Condition
We buy houses in all shapes and sizes and in any condition. The majority of homes in Kempner are single family homes. We are interested in your home whether it is new and in great shape or needs major repairs. We will not ask you to make any fixes on the home at any time. Our team will take care of everything once we take ownership. This can save you money and reduce stress. We can work with you if you are behind on your mortgage or have inherited a home and life out of state. No matter your situation, we aim to make the home-selling experience as simple as possible.
Whenever the time comes to sell your Kempner home, request a no-obligation cash offer from We Buy Killeen Houses. Give us a call at 254-268-2988 or fill out our short form on our website.