We Buy Houses Fast for Cash in Temple, TX
Best Cash Home Buyers in Temple, TX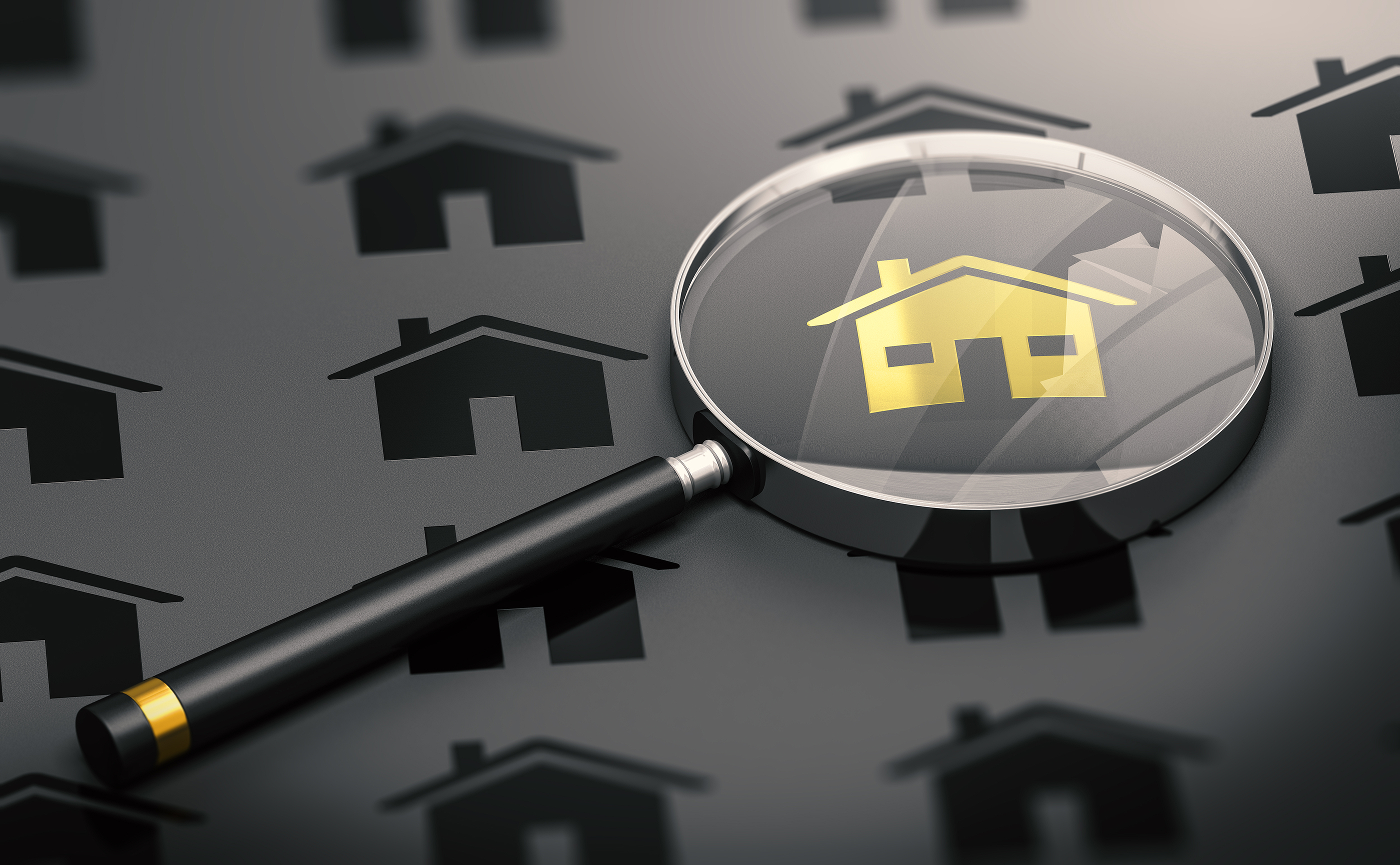 Selling a house doesn't have to be stressful and time-consuming. Opting for a cash home buyer instead of working toward a traditional home sale can make the process much simpler. We Buy Killeen Houses has cash in hand and is ready to make you an offer for your Temple home. Working with a cash buyer like us means that there are no fees or commissions to pay, and you do not need to make any repairs on your home. Closing can also happen on your timeline. A traditional sale can drag on forever, and when mortgages are involved, these transactions can fall through, making you have to start over again.
Sell Your House Fast in 3 Easy Steps
All it takes is three easy steps to sell your house fast. First, get in touch with us, either by phone or online and let us know that you are interested in selling your home. We are low-pressure, and there is no obligation when reaching out to us. After we get some basic information about you and the home you wish to sell, we will set up a time to come take a look at your Temple home. We will walk through your home and take a look at the neighborhood, then use this information to come up with a cash offer. Once you receive our offer, you can decide whether you would like to sell your home to us. If you do, we can work to close as soon as possible or wait until a later, more convenient date. You decide.
We Buy Temple Houses in Any Condition
The condition of your home doesn't matter to us. There is no need to fix anything before we come to see your home, and we will not ask you to make any repairs before closing. We buy houses as-is, from brand-new houses to those in major need of repair. Even if you are behind on your mortgage or in foreclosure, we would love to make you a cash offer. The beauty of working with us is that you will get to keep a larger portion of the profits since there are no realtor commissions or fees to pay.
If you are interested in selling your Temple home, get in touch with us today! Fill out our online form or call 254-268-2988. There is no obligation, so what have you got to lose?