We Buy Houses for Cash in Belton, TX
Best Cash Home Buyers in Belton, TX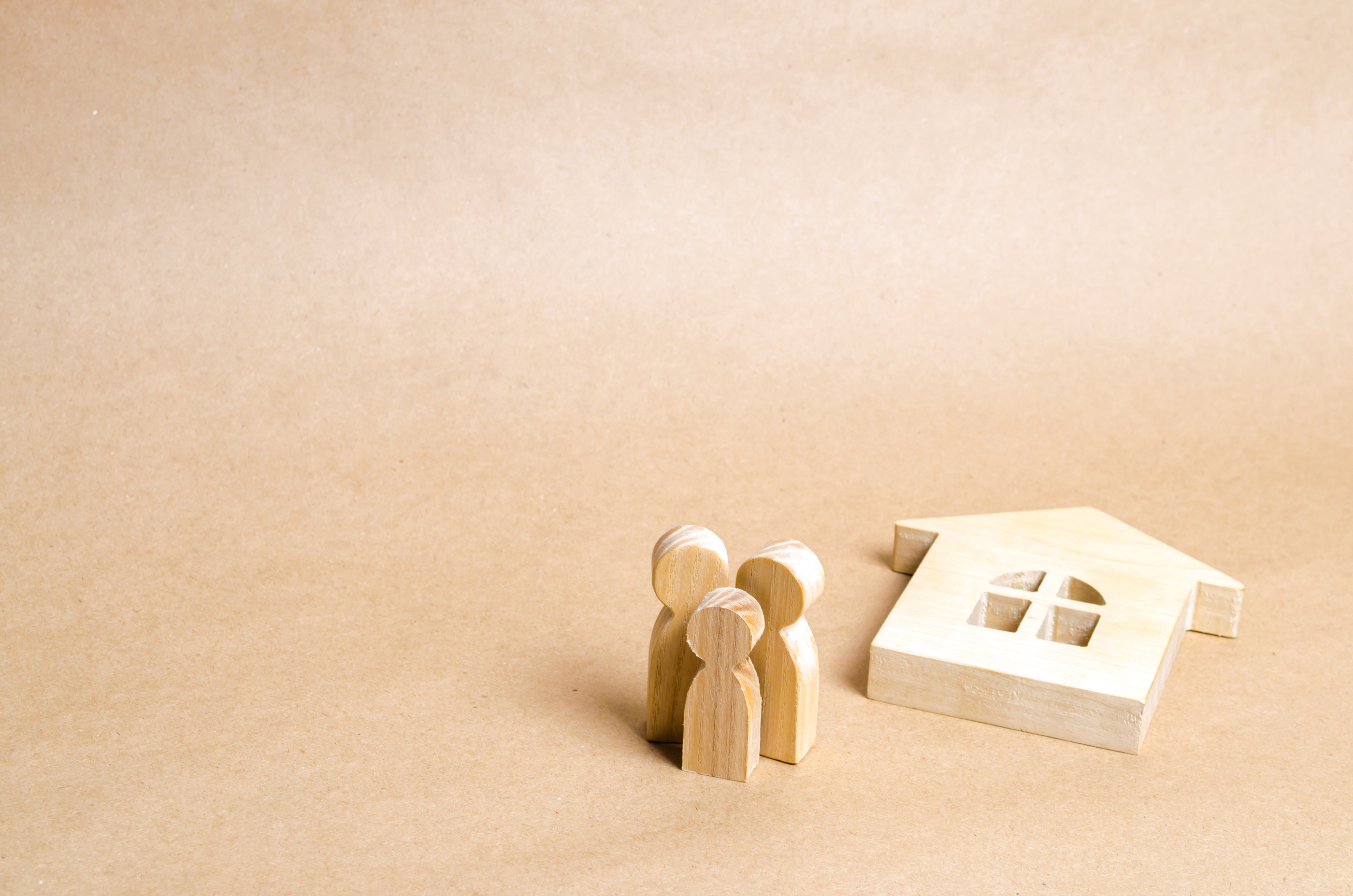 We buy houses in Belton, TX. No matter the condition, We Buy Killeen Houses can complete a transaction quickly and for a fair market price. We know that selling a house can be stressful, and we make things simple by purchasing your house for liquid cash. By having liquid cash available, we can buy your Belton home fast since there is no need for a mortgage. Sell your house fast without having to fix anything, stage the home, or even put it on the market. Get your cash and be on your way to a new city or home in the area.
Sell Your House Fast in 3 Easy Steps
We make selling your Belton home simple. It just takes three easy steps:
We will come take a look at your house and make an offer.
After you accept our offer, we will contact a Belton, TX, title company to prepare all the paperwork.
We will schedule a closing date at your convenience.
That's it! We take care of everything to sell your home fast. In some cases this entire process can take place in a week. But if you need more time, there is no rush.
We Buy Belton Houses in Any Condition
At We Buy Killeen Houses, we provide a walk-through appraisal of your Belton home at no cost to you. We will not ask for any money when making an offer. You can accept our offer or not — there is no obligation to you. Even if your home needs work, we want to buy it. We purchase homes that need to be renovated and take any needed repairs into consideration when we make an offer. Our team will renovate the property and either sell it to another buyer or rent it out.
Even if your home is in foreclosure, reach out to us. We can likely help and in some instances can stop the foreclosure from ending up in an auction. By choosing to sell to us, we can help you keep remaining equity in your home. It is a winning situation for both of us.
In addition to buying properties that are in foreclosure or that need work, we buy houses that are in excellent condition. We are interested in all types of Belton homes. When making an offer, we take a look at all of the characteristics that are unique to your property: its condition, the neighborhood, and the state of the market. Don't worry, we involve you too and make sure to understand your goals for the sale.
Get in touch with We Buy Killeen Houses if you are interested in a no-obligation offer for your Belton house. We can help you sell your house fast. Give us a call at 254-268-2988, or find more information here.