We Buy Houses Fast for Cash in Copperas Cove, TX
Best Cash Home Buyers in Copperas Cove, TX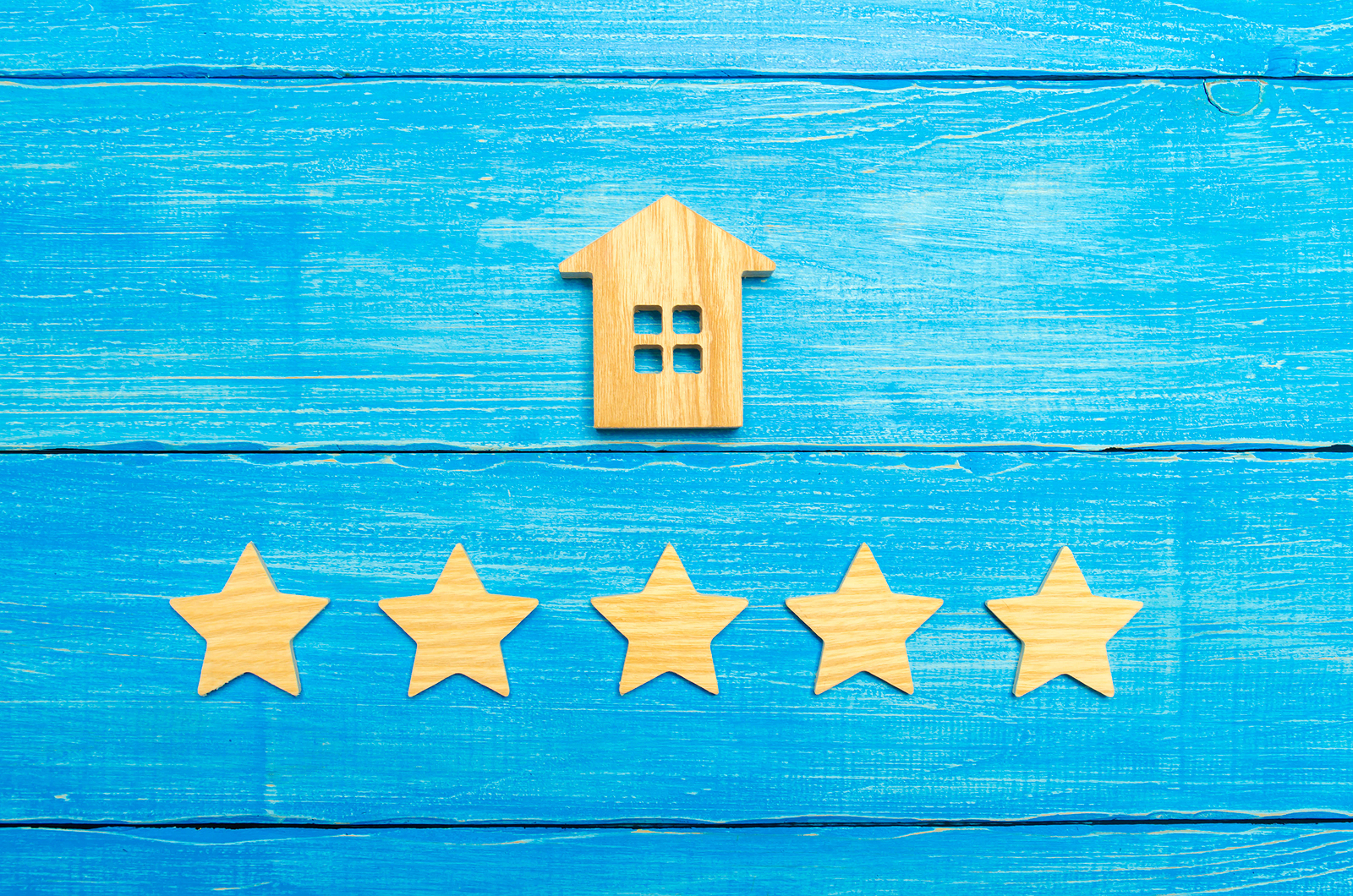 Want to sell your house fast? We'll make it happen. At We Buy Killeen Houses, we buy houses in any condition for cash. Even better, unlike the traditional realty process, we can buy your property in just a matter of days, not weeks or months.
When you work with us, you're working with real estate investors. That means you won't pay expensive commission fees or end up with hidden fees. Instead, we'll give you a fair, as-is cash offer for your property within 24 hours of our initial meeting. You'll decide whether you want to accept the offer, and if you do, we can close on the sale as soon as you're ready.
There's no catch, no risk, and no hassle. We're cash home buyers, and we purchase Copperas Cove properties regardless of their condition. If you're ready to sell your house, we're ready to buy it. Contact us today to discover how easy it is to sell your Copperas Cove house fast!
Sell Your House Fast in 3 Easy Steps
At We Buy Killeen Houses, we aim to make the home-selling process as straightforward and simple as possible. To do that, we've streamlined our buying process into three quick and easy steps. When you need to sell your house fast, here's how it works:
Contact our team. To get started, reach out to our team with your personal contact information and a few basic details about the house you need to sell. When you contact us during our normal business hours, a member of our team will contact you within minutes to discuss further details.
Set up a walkthrough of your property. When we receive your information, we'll call you to schedule a convenient time to perform a property walkthrough and inspection. The walkthrough allows us to assess the market value of your property in as-is condition, so we can build your fair cash offer.
Sell your house whenever you're ready. After we complete the property walkthrough, we'll finalize your cash offer and deliver it for your consideration. If you like the offer and choose to accept, you can sell your house right away or close the sale when you're ready. Just let us know your circumstances, and we're more than happy to accommodate you.
We Buy Copperas Cove Houses in Any Condition
At We Buy Killeen Houses, we understand that not everyone has the time or finances to complete expensive home repairs and renovations. With traditional realty, it's virtually impossible to sell a house that needs repairs — we're different.
As real estate investors, we buy houses in any condition, whether they're brand new or need extensive work. Even if you're behind on your mortgage and are worried about going into foreclosure, we're ready to buy your house. We know traditional realty doesn't work for everyone, and that's why we're here to help.
Ready to find out how much cash your Copperas Cove house is worth?Contact our team today to get the process started!