We Buy Houses Fast for Cash in Harker Heights, TX
Best Cash Home Buyers in Harker Heights, TX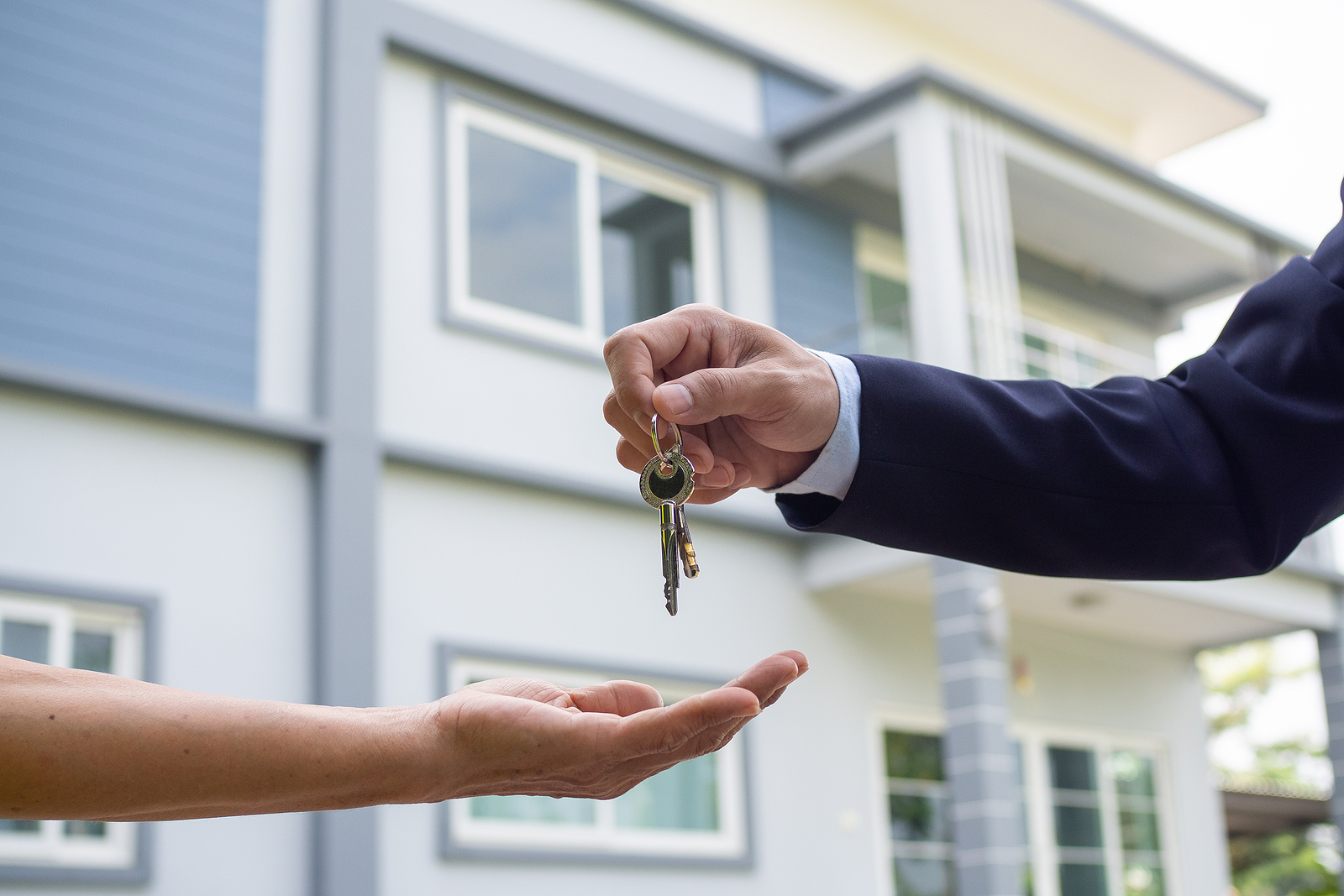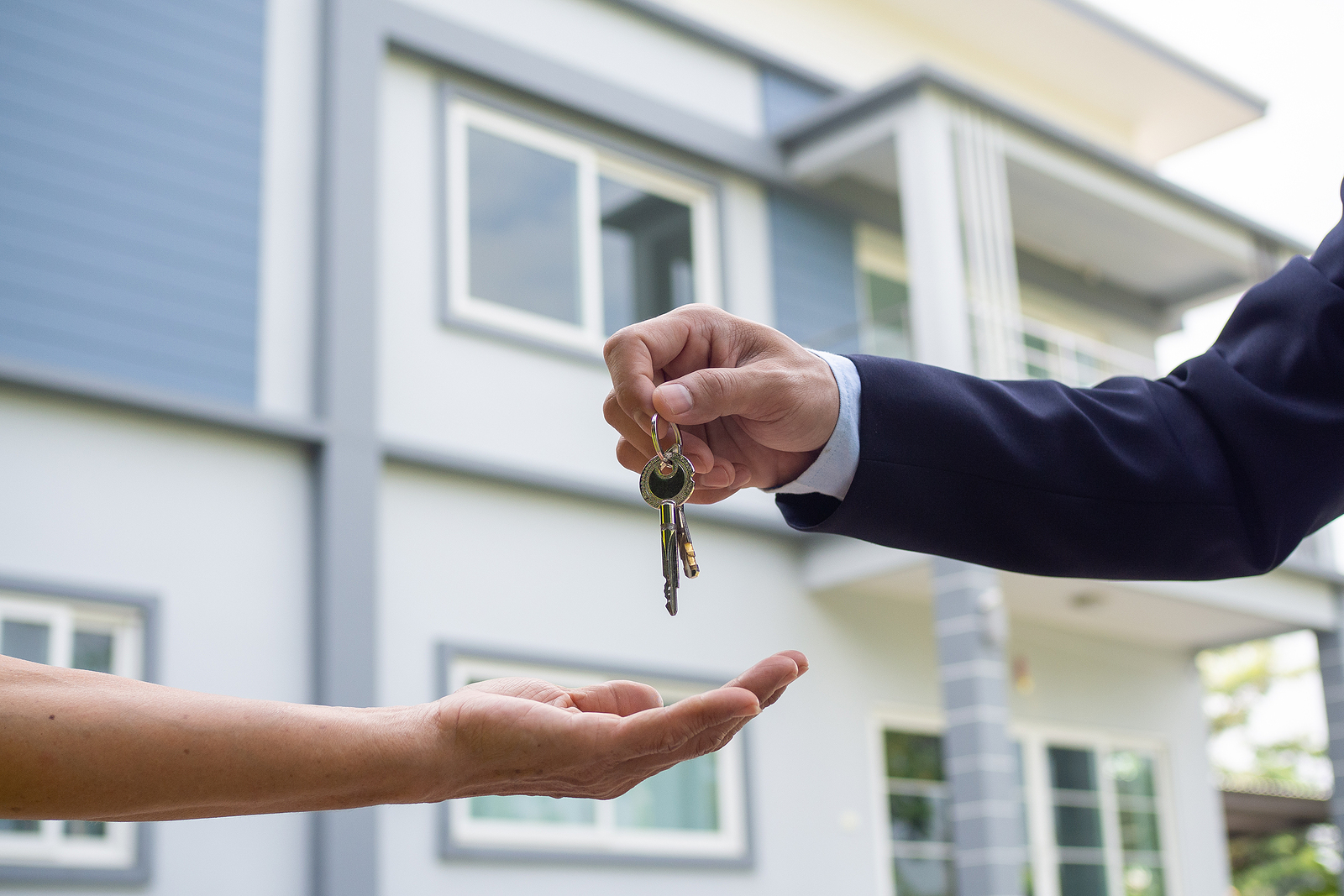 Working with an experienced cash buyer when selling a Harker Heights home can make the sale process much easier and simpler. Selling a home traditionally can take a long time and cause lots of headaches. You'll be responsible for finding a realtor, fixing up the house, marketing the home, holding open houses, and allowing time for showings and a complicated closing. Transactions can fall through when the buyer is seeking a mortgage, and the process will have to start over again. With a cash home buyer like We Buy Killeen Houses, you skip all of those hassles, and there are no worries that the transaction will fall through. We have the cash on hand, and we buy houses fast.
Sell Your House Fast in 3 Easy Steps
There are only three steps when selling your Harker Heights home to us. We can work with your timeline and you can sell your house fast, or we can give you a little extra time to complete the transaction. Here are the three steps:
Get in touch with us. Either call us at (254) 268-2988 or fill out our online form. We just need a little basic information to get going, and then we will contact you with a few more questions and to set up a time to come see your house.
We will come walk through your property whenever it's convenient for you. This casual appraisal will give us the information that we need to come up with a cash offer for your consideration.
After you receive our offer, you can choose whether you would like to accept it. If you do accept, we can purchase your home as soon as possible, or give you a little more time to tie up loose ends. There are no fees or commissions to pay, and we will take care of the closing costs.
We Buy Harker Heights Houses in Any Condition
We buy houses in Harker Heights in any condition, from houses that are new and pristine to homes needing a ton of work. We can even work with you if your house is in foreclosure. There is no need to work on any projects before we come see your home. Don't worry about the leak under the sink or chipping exterior paint. We will take care of repairs later after we purchase your home, and we don't expect you to pay for any of them.
Get in touch with We Buy Killeen Houses today if you want to sell your house fast for cash. Call us at 254-268-2988 or fill out our online form.