When Is It Too Late to Stop Foreclosure?
By We Buy Killeen Houses
23 February 2021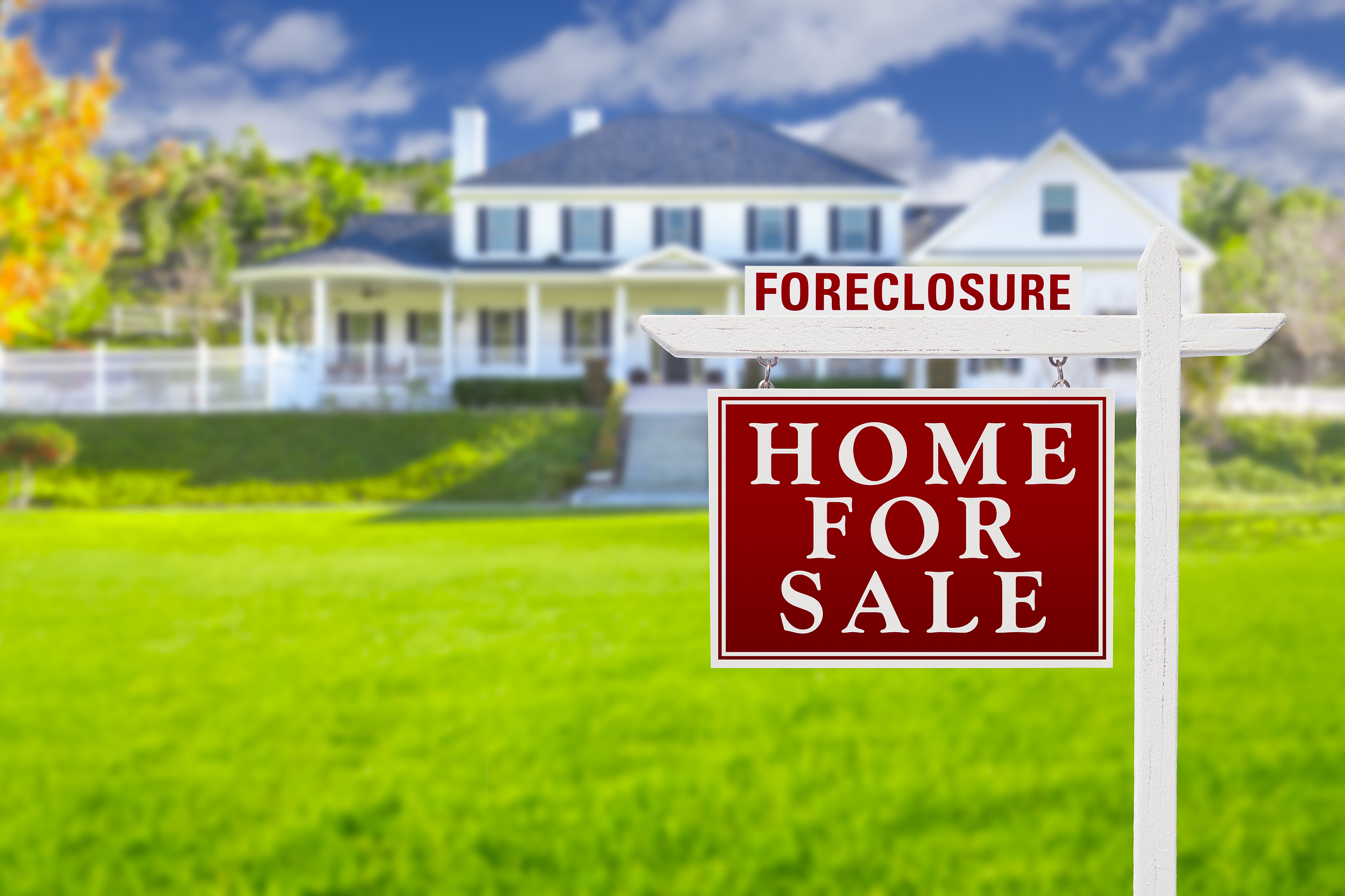 Foreclosure is a legal process that allows a lender to seize a property if a homeowner does not pay a mortgage, homeowners association fees, or property taxes. It is definitely one of the most stressful and devastating things you can go through as a homeowner. Many people believe that once the foreclosure process has started, it is impossible to stop it, and their main question is, "When is it too late to stop foreclosure?" The good news is there are always ways to stop a foreclosure, and we are going to discuss these in this article.
How Foreclosure Works
First, it is important to understand how the foreclosure process operates:
Missing payments. Missing a mortgage payment is usually the first step in a foreclosure process. However, a foreclosure is expensive for most lenders, and they will do all they can to avoid going down this path by deferring mortgage payments, restructuring the loan, and more.
Continued missed payments. If a homeowner keeps missing payments after three to six months, a lender will file a notice of default. This is a warning that the lender is going to take legal action and begin the foreclosure process.
Preforeclosure. Once a homeowner receives a notice of default, they have roughly 90 days to pay off their debt, sell their home, or sign the home's deed to the lender.
Auction. If the homeowner decides not to do anything, the home is auctioned off to the public, typically at a community center or local courthouse. Once the home is sold at auction, the previous homeowner has to move out.
Real estate owned property. The lender may decide not to auction the home. In this case, the property becomes a real estate owned property. This means that the lender becomes the sole owner of the property.
How to Stop the Foreclosure Process
There are several ways to stop the process of foreclosure and keep your home:
Negotiate with your lender. As mentioned above, most lenders do not want to start the foreclosure process because it is expensive. There is always a chance to find a compromise and get back on track with the payments. As soon as you miss the first payment, it is better not to wait. Contact your lender as soon as possible. Most likely, the lender will offer you a loan modification or temporary payment plan.
Declare bankruptcy. Once you file for bankruptcy, all creditor actions against you, including foreclosure, will stop. However, there are certain disadvantages and limitations of this method. You will have to repay costs relating to the foreclosure process, arrearage, and make all mortgage payments on your property.
Sign a deed in lieu. This is an agreement where you as a homeowner agree to voluntarily give the deed of your property to the lender. It may sound like a good option, but it has its limitations. The biggest disadvantage of this method is that it has a negative impact on your credit score, just like a foreclosure.
Talk to a foreclosure professional. There is always the option to discuss your issue with a foreclosure professional. There are many programs and initiatives helping homeowners struggling with their mortgage payments to avoid foreclosure. The Making Home Affordable program, for example, helps unemployed homeowners with their payments. The other initiative is called the Home Affordable Modification Program that helps reduce mortgage payments by up to 40%.
Sell your property fast. Selling your home is one of the most efficient ways to stop foreclosure. If you do not have the time, the best solution for you will be selling it to a real estate investor who purchases homes fast and as-is and will pay cash.
Sell Your Home to We Buy Killeen Houses
If you live in Killeen, Belton, Temple, Copperas Cove, Harker Heights, TX, or any other surrounding town and are searching for a way to stop the foreclosure process because you have missed your mortgage payments, We Buy Killeen Houses is ready to help you. We know how frustrating and confusing your situation may be, and we will do our best to help you. We are ready to buy your home as-is and pay you cash. You do not have to do any renovations or even clean the house. All you need to do is give us a call at 254-268-2988 or contact us online and receive a cash offer, which you can either accept or reject.