Should I Sell to a Home Investor?
by We Buy Killeen Houses
19 September 2020
Sell My House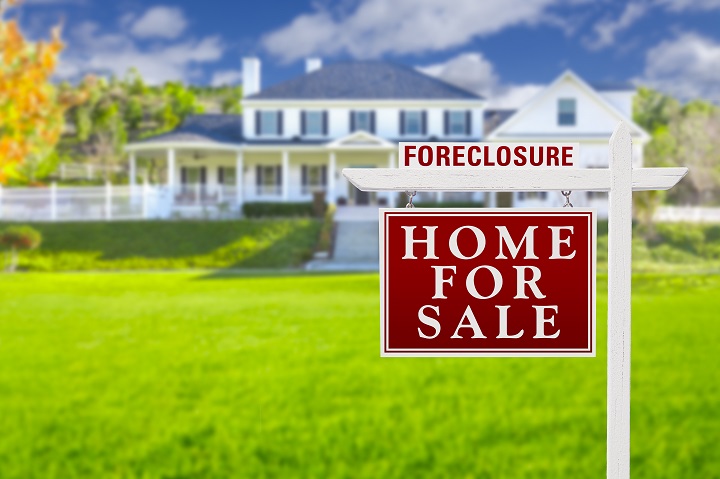 Selling your Killeen house to an investor may be the right decision if you want quick cash and a hassle-free closing.
The best way to find out whether this type of real estate transaction is a good fit is to explore local options. This article lists several advantages of this popular selling option for Killeen homeowners. Let's get started!
What Is Your First Step?
Your first step is making sure you choose a reputable investor group like We Buy Killeen Houses, who can provide a firm quote in as little as 24 hours and can usually close within a week.
Private buyers who choose the traditional mortgage process may spend weeks proving credit worthiness, which delays closing and adds expenses such as appraisal and survey costs. Sometimes after waiting a month or more, you might find that your potential buyer does not qualify for a loan. Often you are forced to start the waiting game all over again.
What Are the Benefits of Selling a Killeen Property to a Home Investor?
A major benefit of getting cash for your Killeen property is that you don't have to worry about the deal collapsing because the buyers cannot come up with the money when meeting at the closing table. Fast cash is always a good thing, right?
3 Advantages of Selling to a We Buy Houses Killeen Investor
Quick cash is not the only benefit. Here are three reasons to sell your home to a We Buy Houses Killeen Investor.
1. No repairs or upgrades needed
Offers from local home investors ensure that all transactions are as is; that is, you do not have to fix a leaking faucet or busted water heater to get a reasonable offer. We never request any repairs or upgrades to make the house more attractive. In fact, we like buying Killeen houses and having our trusted contractors do any repairs or necessary modifications. We know what buyers are looking for, and we set our purchase price based on getting the home ready for sale using our preferred technicians, roofers, painters, and landscaping partners.
2. No extra closing fees or pressure — ever
When we make an offer, it is a firm offer that is based on the value of the property and any liens or encumbrances. The seller is never pressured to offer cash back at closing. In most situations, a trustworthy investor buying a distressed property or property nearing foreclosure absorbs all closing costs, including all the little fees that quickly add up in a traditional buy-sell transaction.
3. A simple, hassle-free process
Unlike working with a real estate agent who schedules showing times, insisting you vacate your own home while potential buyers check out your house and look for every tiny flaw that might allow a discount, investors work around your schedule and usually make a reasonable offer based on your answers to a few simple questions and one quick look around the Killeen house you want to sell.
We Buy Killeen Houses has a proven system for processing an offer that is stress-free for sellers — no hidden fees, no pressure.
Need More Information About Selling Your House to a Killeen Home Investor?
As you can see, investors can help you prevent foreclosure or bankruptcy and get you cash quickly without requiring you to go further in debt while waiting for a qualified buyer.
In June 2020, theaverage number of days on the market for Killeen real estate was 87 days. That means you could be waiting almost three months for your cash rather than one to seven days.
If you need cash now, selling to a local home investor is a better option than taking your chances on the open market. We Buy Killeen Houses is an experienced investor group that has helped millions of people cash out of their homes quickly and efficiently. We can help you too.
Call us today to get a no-obligation cash offer for your Killeen real estate.