Should I Rent or Sell My House?
By We Buy Killeen Houses
23 October 2020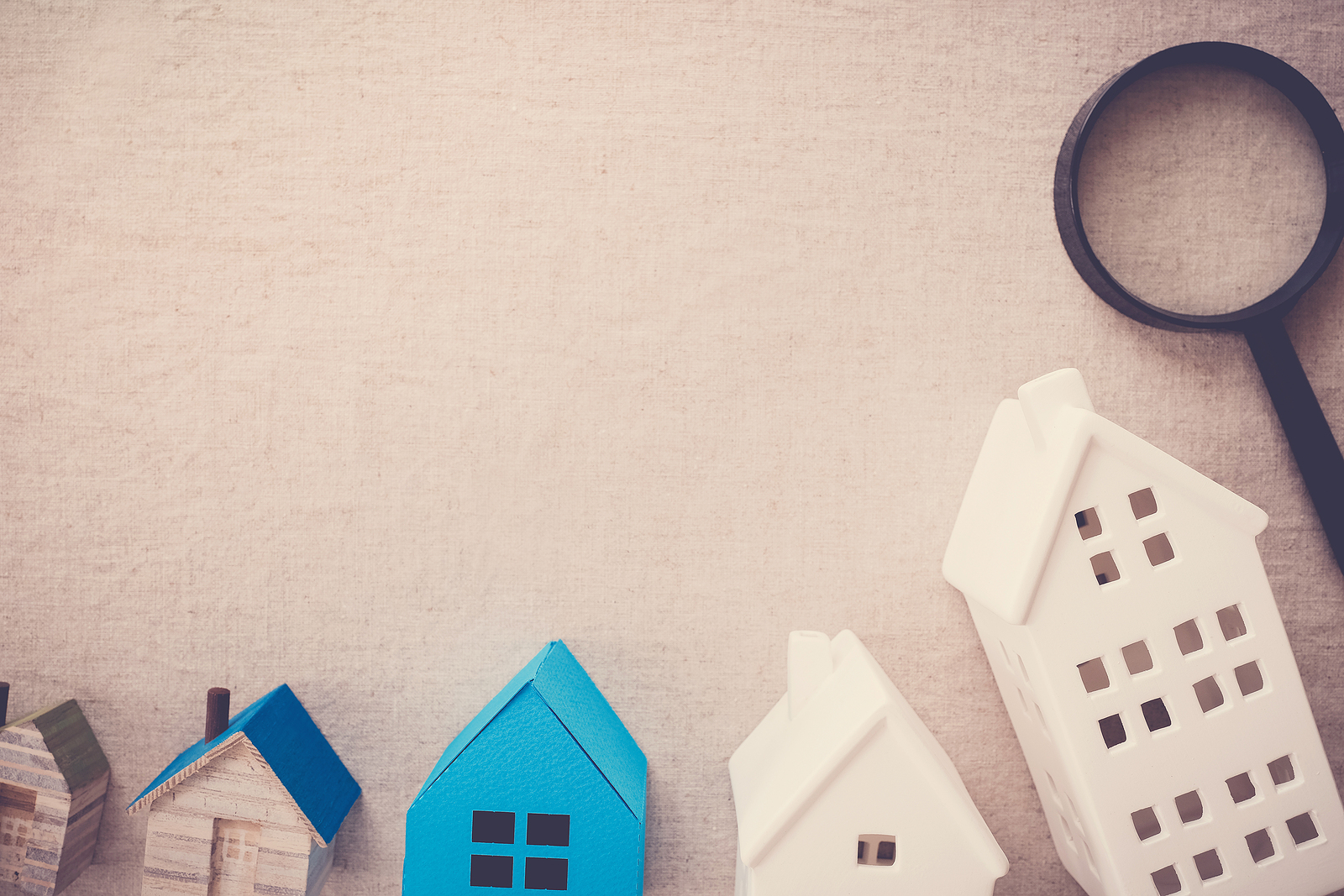 If you are thinking about leaving your old house behind for a new one — whether it's to relocate, upgrade, downsize, or fulfill some other need — you are probably asking yourself, "Should I sell my house, or should I rent it?" Unfortunately, there is no easy answer to this question. Both selling and renting out have their advantages and disadvantages, so you should weigh them carefully before making a final decision.
Your decision depends on several factors. It is important to consider each of them, as well as your personal preferences, in order to determine which path for your home is better for you.
What to Ask Yourself About Renting Your House
It is profitable to rent my house?
You need to make sure that renting out your home will generate a positive cash flow. The way to determine this is to calculate all the expenses of renting out the house and subtract them from the income you receive from being a landlord. The most common expenses that you may have when you are renting out your home include your mortgage, repairs, insurance, HOA fees, management fees, and taxes.
Is it OK for you to be a landlord?
Being a landlord can be very stressful because you have little control over your tenants. You may have great tenants who always pay their rent on time and respect your home, or you might have those who are always late with payments and wreck your property. Even if your tenants are decent, you will still have to deal with a lot, including maintenance, regular phone calls, and more. You could hire a property manager, which would make your life less stressful and more comfortable, but this can be expensive (about 10% of the rental income).
Are you planning to come back?
Renting gives you some security because you know that you can always come back. Therefore, renting is usually a good option for those homeowners who are not sure where their life is taking them. If this sounds like you, it may be a good idea to rent your home for a while and decide later whether you want to sell or not.
Factors to Consider About Selling Your Property
You will have a downpayment for your next home
One of the most common reasons why people decide to sell their properties instead of renting them is a significant cash injection — an amount that is big enough to cover the downpayment on their next home. If you have a significant downpayment, it will put you in a better financial position and allow you to purchase a home you really want.
You will not have tenants
Some people aren't comfortable with letting strangers live in their house. You never know what tenants will do to your property and what exactly to expect from them. Moreover, you also have to think about other factors, such as maintenance and repairs. If you sell your house, you do not have to worry about all these things.
You will be able to escape a dropping market
If you have a feeling that the real estate market is getting worse and that the situation will not improve in the coming years, it makes sense to get out now and sell your property. Selling your house will let you generate more income than you would if the real estate market drops out in the next couple of years. Of course, it is difficult to predict what will happen, and you may be wrong about the future. However, if you have a feeling that you are right, then selling your house makes sense.
If you made a decision to sell your house in Killeen and want to sell it fast, We Buy Killeen Houses is ready to help you. We understand how stressful and time consuming the process of selling a house can be, and we do our best to make it simple for you. By selling your home to us, you do not have to make any repairs or pay a real estate agent's commission. Plus, you can stay in your home after closing. If you have any questions, do not hesitate to visit our website or give us a call.