Questions to Ask When Selling a House
By We Buy Killeen Houses
20 August 2021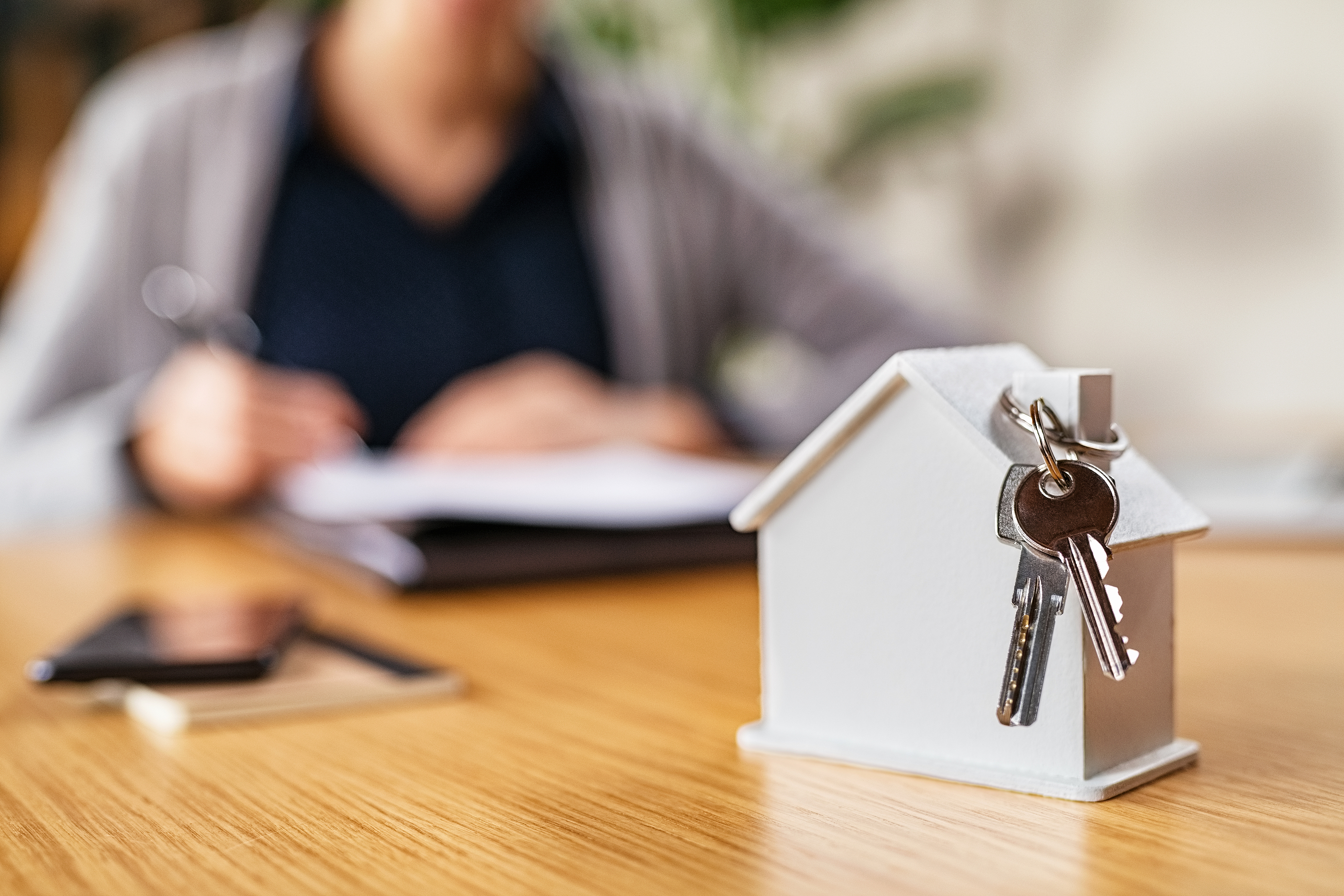 Selling a home is probably one of the most challenging tasks a homeowner can face. Therefore, in order to make the home-selling process easier and less stressful, it is important to get prepared. One method to get ready is to ask yourself certain questions, and here is a list of some to start with.
What Is the Price of My Property?
Pricing your home correctly is one of the most important things. The price depends on certain factors, such as the home's condition, age, and level of demand. If you are not sure about the value of your residence, you should check comparable sales. If you are selling a home with a realtor, they can help you figure out the actual price of your home with a comparative market analysis.
When Should I Sell My Home?
You can definitely sell your property at any time of the year. However, it is important to know about certain days and months when selling your home is more profitable, faster, and easier. Statistically, the most challenging time to sell a home is winter. On the other hand, you have better chances of selling your home in spring and summer. The perfect months to consider are May, June, and July.
How Much Time Is Needed to Sell a Home?
The amount of time you will need to sell your home depends on certain factors. These include the condition of the market, the location of your property, its age, its condition, its value, and the professionalism and experience of the real estate agent you are working with. On average, a home stays on the market for about 60 days.
How Much Does It Cost to Sell a Home?
There are many costs involved in the home-selling process. On average, homesellers pay about 10% of their home's original price in different expenses and fees. This usually includes the staging costs, repair costs, closing costs, and realtor's fees (which are usually 5–6% of the home's price). However, you can avoid these expenses by selling your home to a home investor instead.
Do I Need to Invest Money Into Repairs Before Selling?
Many home buyers who purchase properties the traditional way expect to get a "move-in ready" property that does not require major repairs and renovations. Therefore, you may have to invest in renovations and repairs in order to increase your home's value and your chances of selling the property.
Is It Necessary to Hire a Real Estate Agent?
Hiring a real estate agent has its advantages and disadvantages. If you decide to sell your property the traditional way with the help of a realtor, you should be prepared for a long and stressful process. Moreover, realtors charge a commission that is usually at least 5%–6% of the home's price. For this reason, this method is perfect for those homeowners who have money and time. However, if you want to sell your property as fast as possible, hiring a realtor is not the best option. Instead, you may want to consider selling your home to a home investor or cash buyer who will purchase your home for cash.
Sell Your Home Fast and With No Hassle to We Buy Killeen Houses
If you are a homeowner in Killeen, TX, or any other nearby town, and you want to sell your home as fast as possible, We Buy Killeen Housesis ready to help.
We are a family-operated company, and our primary goal is to make the home-selling process as easy and straightforward as possible. We understand how frustrating and stressful this process can be, and we do our best to make it simple. We buy all types of homes in any neighborhood and any location. You do not have to spend money on repairs, renovations, staging, or even cleaning because we buy homes as is. All you need to do is to visit our website and contact us for more details. We will be glad to answer your questions and provide you with the information you need.