How to Sell a House Without a Realtor in Killeen, TX
By We Buy Killeen Houses
20 March 2021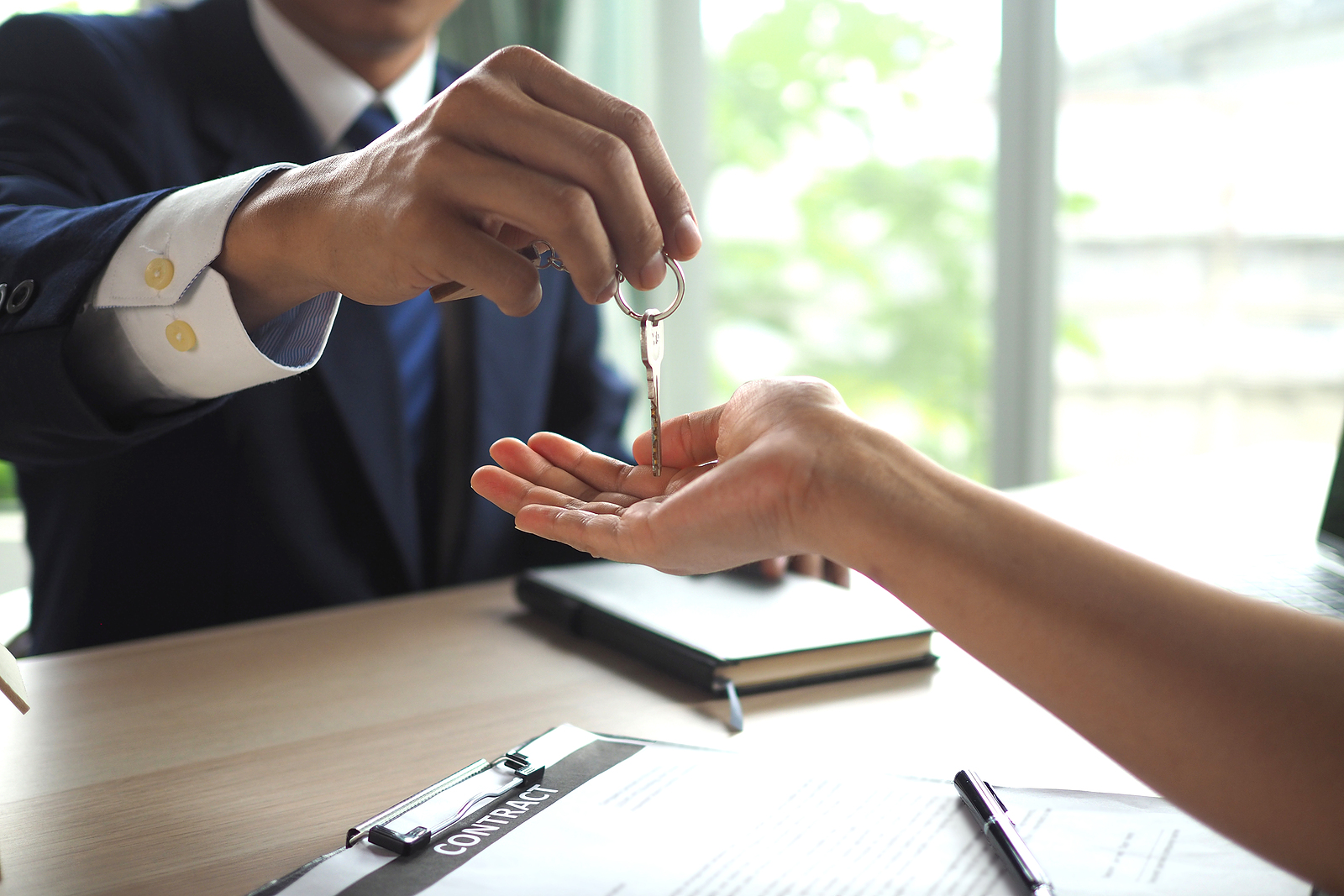 Do you have a property in Killeen, TX, that you want to sell but want to do it without a realtor? That may be a good idea because it can help you save a significant amount on fees. Realtors usually charge a 6% commission, so if your house's price is $300,000, the realtor's commission will be $18,000. There are several methods of selling your home without a real estate agent, and one of the most effective and efficient is selling your property to a home investor or cash buyer. This method has many advantages and allows you to sell your home quickly without any repairs, renovations, or showings. Here is how this process works.
Find a Home Investor
The first thing you should do is find a reliable cash buyer in Killeen, TX. You can use different tools to find a cash buyer, including Google, Craigslist, and the local records office with all the information about home sales in your town and neighborhood. You can also contact We Buy Killeen Houses, a team of experienced real estate investment experts who are ready to buy your home fast and as-is.
Receive a Cash Offer and Review It
Once you've submitted your application and received a cash offer from a real estate investment company, it is important to take your time and review it carefully. You want to make sure that the amount the company offered you is fair. To check, you can compare your property with similar homes in your area and neighborhood, subtract the commission charged by a realtor, and add a discount you think the benefits are worth. If your home is not in perfect condition, finding out the value of your property may be more challenging. You should find out the average value of upgraded houses in the area you live, subtract the profit of a home investor (about 15%), subtract the cost to remodel and fix the house, and deduct the commission. This is how you can find out the actual price of your property. You can also hire an experienced real estate agent, who will be able to do a comparative market analysis for you.
Also, do not forget to ask a home investor to provide you with proof of funds. It can be a letter signed by a bank officer or a bank statement showing that a cash buyer has enough money to purchase your home.
Prepare the Contract and Sign It
Usually, the contract prepared by a cash buyer includes the following: the amount of the deposit, the closing date, and the exact price of the property. You can review the contract yourself or let a lawyer do it. Sometimes, home investors make sight-unseen offers without a home inspection. In most cases, they do this if they are satisfied with the price and do not care about the condition of the property. Cash buyers also make sight-unseen offers if they are interested in the land value and are planning to tear the house down. It usually takes about 7 to 10 days to close these types of cash offers.
Close on the Sale
One of the main advantages of working with a cash buyer is that closing of the sale takes about two weeks, while the process of selling a home the traditional way may last several months. Moreover, a closing on cash sales involves less paperwork and is more convenient for a seller.
Sell Your Home to We Buy Killeen Houses
If you own a property in Killeen, TX, that you want to sell fast without a realtor, We Buy Killeen Houses is ready to help. We are a team of professional and experienced cash buyers who purchase all types of homes, regardless of their location and condition. By choosing We Buy Killeen Houses, you do not have to worry about the realtor fees, the cost of renovations and repairs, and other hidden fees. We make the process as straightforward and easy for you as possible. All you need to do is to go to our website, fill out the form, and receive your cash offer within 24 hours. Yes, it's that simple and easy!