How to Sell an Old House That Needs Work
By We Buy Killeen Houses
28 February 2021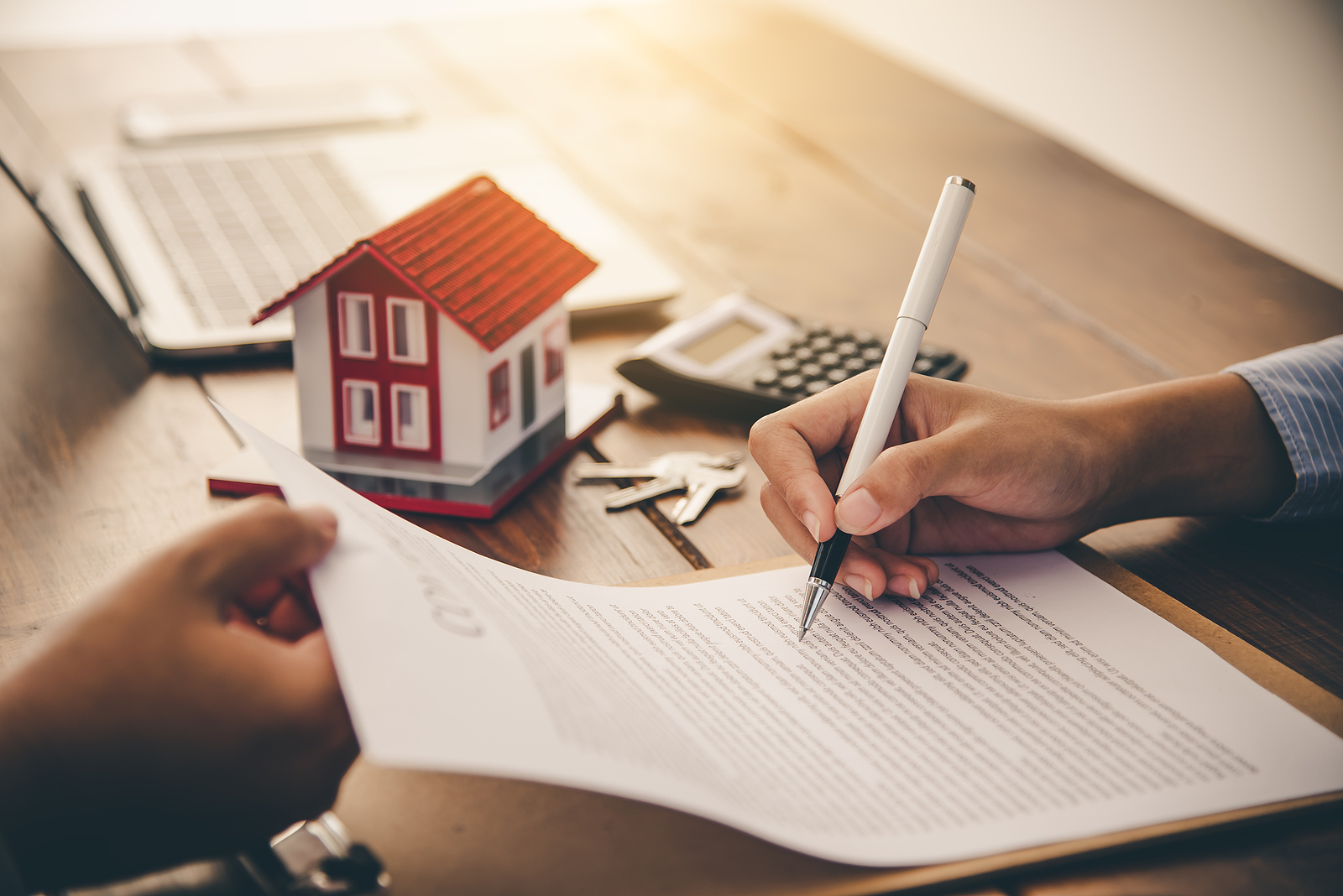 If you have an old property you want to sell but do not want to spend money on renovations and repairs, you may think selling will be difficult if not impossible. However, there are still ways this can be done. All you need to do is follow the tips suggested by We Buy Killeen Houses to sell your old house.
Do Thorough Cleaning
One of the easiest solutions is to give your home a good cleaning. According to a recent study, doing basic landscape cleaning in the yard can significantly increase the value of the property, sometimes by more than 10%. You do not have to hire professionals to mow the lawn or get rid of the weeds. You can easily do it yourself and save some money. Cleaning also should include removing stains from curtains, carpets, sinks, and other spaces inside the house. These changes may seem small and insignificant, but they help your home look more attractive and appealing for potential buyers.
Know Potential Buyers
It is important to understand that buyers of old houses are a specific category of buyers. In most cases, they are cash buyers or flippers who buy homes as-is without requesting repairs or renovations. They purchase properties in any condition in order to renovate the properties themselves, so they are ready for resale. Another category of buyers of old houses includes people who cannot afford a newer house and therefore have to buy an older, cheaper house that they will renovate themselves.
Make Minor Repairs and Changes
Even some minor and easy repairs can make your home much more appealing and increase its value. The first thing you should do is prepare a list of everything that is broken, worn out, and not functioning properly. The list should include the holes in the walls, broken appliances, leaky faucets, and other things that may make the home less attractive and presentable.
Be Realistic About the Price
You definitely do not want to undervalue your home. However, you also want to avoid one of the most common mistakes that many homeowners make: overpricing their home. Being realistic about the price of a property is important. In order to figure out the real price of your home, you need to do the following: calculate the potential remodeling expenses and subtract them from the potential price of the property. If you are not sure about the remodeling costs, you can always ask a contractor to give you an estimate.
Work With a Professional Realtor
You can hire an experienced real estate agent to help you sell your old house. A realtor can evaluate your property and give you tips on what needs to be fixed before listing your property. Working with a realtor may be a smart decision because they know the real estate market and have experience in selling properties. Moreover, they can tell you what your chances are at selling an old house without investing too much money in repairs.
Sell Your Property Fast to a Real Estate Investment Company
If you want to sell your home fast, the best and most effective way to do this is to sell it to a real estate investment company. Real estate investors, or cash buyers, are those who buy any type of property in any condition, even very old homes. The main advantage of selling your home to cash buyers is that you do not have to make any significant repairs or renovations — they will purchase your property in the current condition. You will also get paid in cash.
We Buy Killeen Houses is a family-operated business with a team of real estate investors ready to buy your house. We understand how stressful and frustrating this process can be, and therefore we do our best to make it as straightforward and easy as possible. We purchase all types of homes, regardless of their age and condition, and we pay cash. If you have any questions, feel free to visit our website or give us a call at 254-268-2988.