How to Sell a Hoarder House
By We Buy Killeen Houses
25 August 2021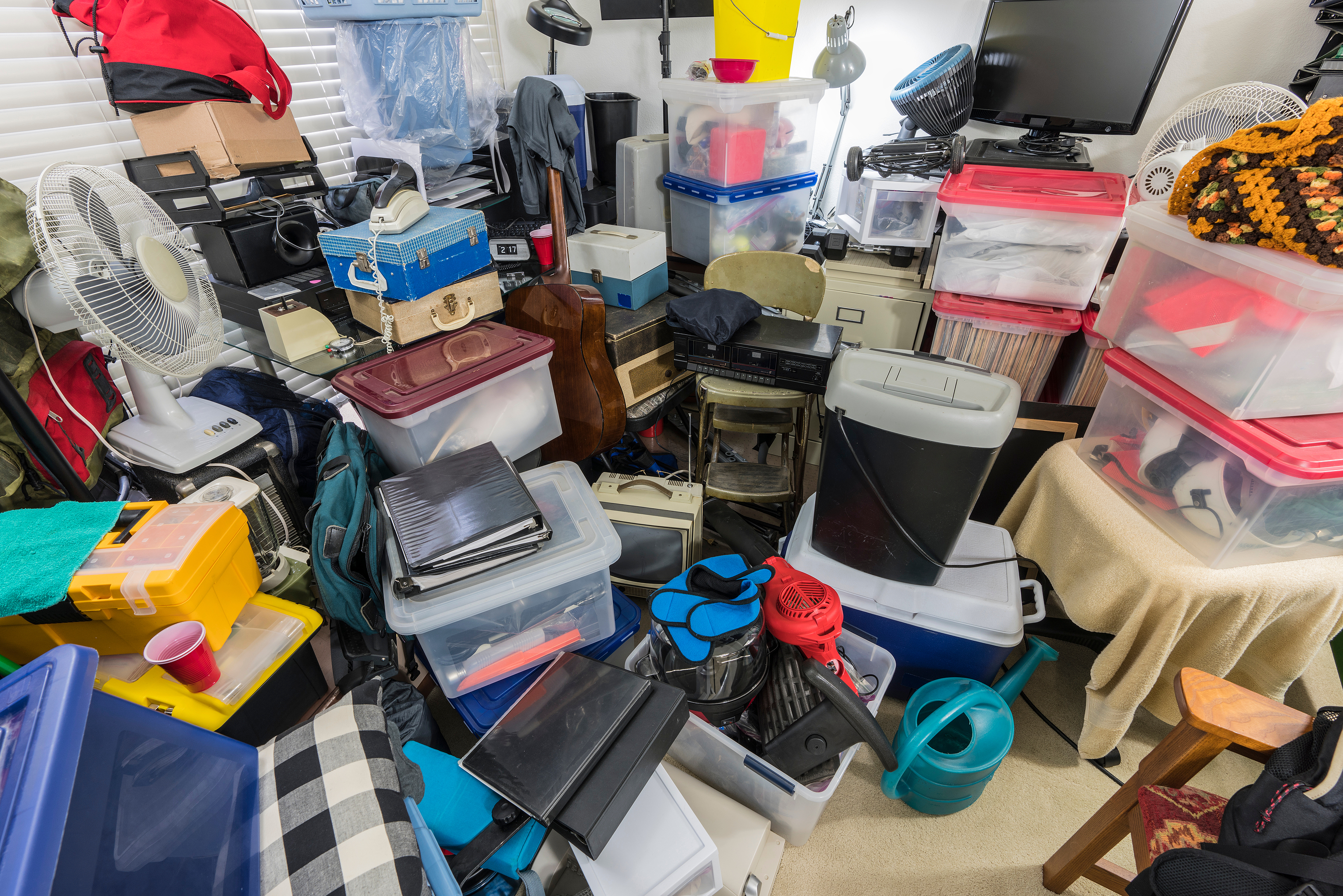 Hoarding is a compulsive disorder that is characterized by the need to keep hold of things and possessions regardless of their actual value. Usually, hoarding starts in childhood or adolescence and gets worse as a person ages. The worst thing about this disorder is that people with hoarding may not even realize that they have a problem. However, it is a serious mental issue that requires medical attention.
People with hoarding behaviors may live in their homes for years, and after they pass away, their family members inherit their hoarder properties. Inheriting a hoarder home is not easy because new homeowners have to decide what to do with it — either clean and repair it in order to live in it or sell it.
If you inherited a hoarder home and want to sell it, you should realize that this is not an easy task. Here is a list of steps you have to take.
Establish Ownership of the Inherited Home
Before starting the selling process, you should establish ownership of the home. It may seem unnecessary, but it is important to do so. For example, you may find out that another family member has already taken ownership or that the inherited home has been put in a trust. Therefore, it is important to acquire the documents proving that you are the owner of the property.
Hire Professional Cleaners
If you were selling a regular home, then general cleaning would be enough. However, selling a hoarder home is different. In order to clean this type of home, you will have to hire professional cleaners. There might be many things in the house that you do not want to deal with, such as dangerous chemicals, dead animals, and moldy food. Hoarder homes are often unsafe, so you will need to hire professionals who are experienced in cleaning this type of property.
Assess the Damage
Unfortunately, many hoarder homes are not just dirty and filled with stuff but also in poor condition. Most likely, the previous owner of the home did not take care of it, and the home can have a variety of serious problems that need to be fixed. For this reason, once the cleaning is done, you should assess the damage. Check the plumbing, walls, electrical system, and other things in the house that are needed for daily living. Make a list of repairs that need to be made. In most cases, you will not be able to sell your home until the problems are fixed.
Consider Other Options
Selling your hoarder home the traditional way with the help of a realtor is just one way. Fortunately, there are other options that may be more time and cost efficient. One of them is selling inherited property to a home investor or cash buyer. With this method, you can save a lot of money because home investors buy properties as is, meaning that they do not require any repairs or cleaning. Moreover, it is a great option for those who do not have time and want to sell their home immediately.
Sell Your Texas Hoarder Property to We Buy Killeen Houses
If you inherited a hoarder home located in Killeen, TX, or any other nearby town or area, We Buy Killeen Houses is ready to help you. We are a team of local cash buyers who purchase homes for cash and do it very fast. The best thing about working with us is that we do not require any repairs, renovations, or cleaning. You can sell your property absolutely as is. Our mission is to make the home-selling process easy and stress free for our clients. All you need to do is visit our website to fill out our form or give us a call to discuss all the details.