How Much Does It Cost to Sell Your House?
By We Buy Killeen Houses
30 July 2021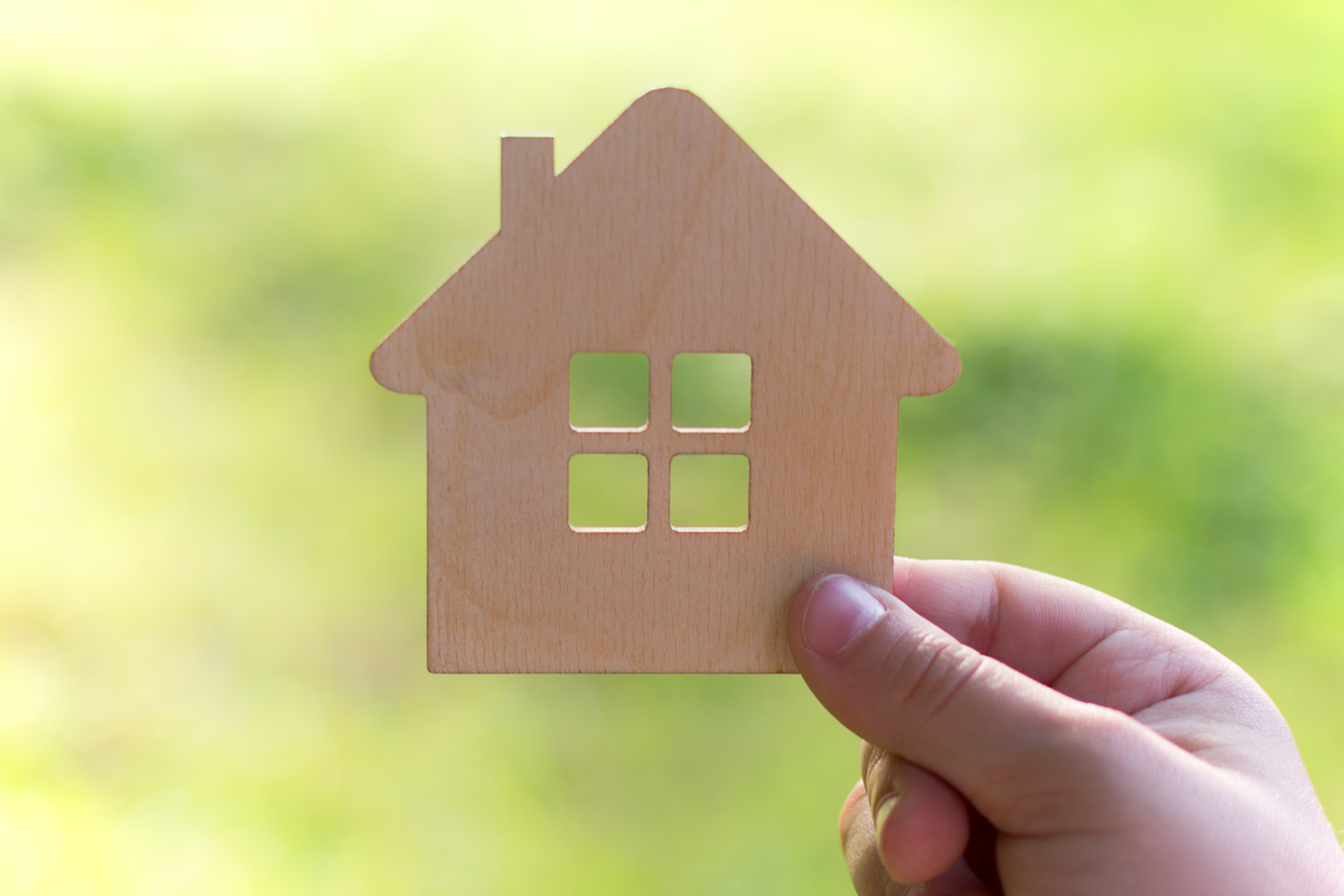 Selling a home is a stressful and confusing process for most homeowners, and it is not cheap at all. When you take into account listing a home, showing it to prospective buyers, packing, moving, and other things, you realize that it is a lot to handle. There are also many other hidden costs that you may not know about. If you are considering selling your property, here is a general list of costs you will face.
Taxes
When you sell your home, you will be responsible for paying certain taxes on the money you make from the sale. The most important factors are how much you still owe on your mortgage and how long you have lived in your current home. If you have owned your home for at least five years, and you have lived in it for at least two years, then the first $250,000 is tax free. If you are filing your tax return jointly with your spouse, this amount is doubled to $500,000.
Realtor Fees
If you decide to work with a realtor, you should be prepared to pay them about 6% of the home's sale price. You may try to negotiate this fee, but you will rarely find an agent who charges a lower commission. You can also decide to sell your property without a realtor, which is known as "For Sale By Owner."
Title and Escrow Fees
All home sellers have to pay title and escrow fees. Title fees include title insurance and title search. A title search is a fee that a home seller pays to an attorney or title company to prove that they own the property. Title insurance is the protection of the investment in the transaction in case there are any problems with the title.
Holding Costs
These are also known as carrying costs. These are the costs that a homeowner has while their property is on the market. Holding costs include monthly mortgage payments, utilities, HOA fees, and any other costs. The average time a house sits on the market is 60 days.
Preparation Costs
Before selling a property, you will need to make your home "show ready" to attract prospective buyers, which comes with certain costs. These costs include staging your home (it is not required but definitely recommended), decluttering and cleaning your home, painting rooms in your house, making fixes and repairs, paying to store your personal items, and some other costs. These costs are estimated at 1% of the home's sale price but can be even higher.
Moving Costs
You should also remember about moving costs, which include fees for storage and moving companies. According to Moving.com, the average cost of a local move is almost $2,000. If you are moving to another state, these costs may increase up to $5,000.
Seller Concession Costs
Many buyers ask home sellers for concessions. Seller concessions are costs such as inspection fees, processing fees, agent commission, home warranty, and transfer taxes. You can think about these costs as sweetening the deal for buyers. This means that you do not have to agree to seller concessions, but they will probably help you sell your home.
Sell Your Home With No Fees to a Home Investor
All the abovementioned costs are related to a traditional home sale. However, you can avoid them if you decide to sell your home to a home investor or cash buyer instead. Home investors purchase properties as is without requesting any additional fees.
If you own a home in Killeen, TX, or any other nearby town, and you want to sell it without paying any fees, We Buy Killeen Houses is ready to help you. We are a group of home investors, and we help local homeowners sell their homes fast, easily, and without any additional expenses. We do a walkthrough around your home and make you a fair offer that you can either accept or decline. Feel free to give us a call if you have any questions or if you need more information.