How Does Foreclosure Affect Your Credit?
By We Buy Killeen Houses
28 April 2021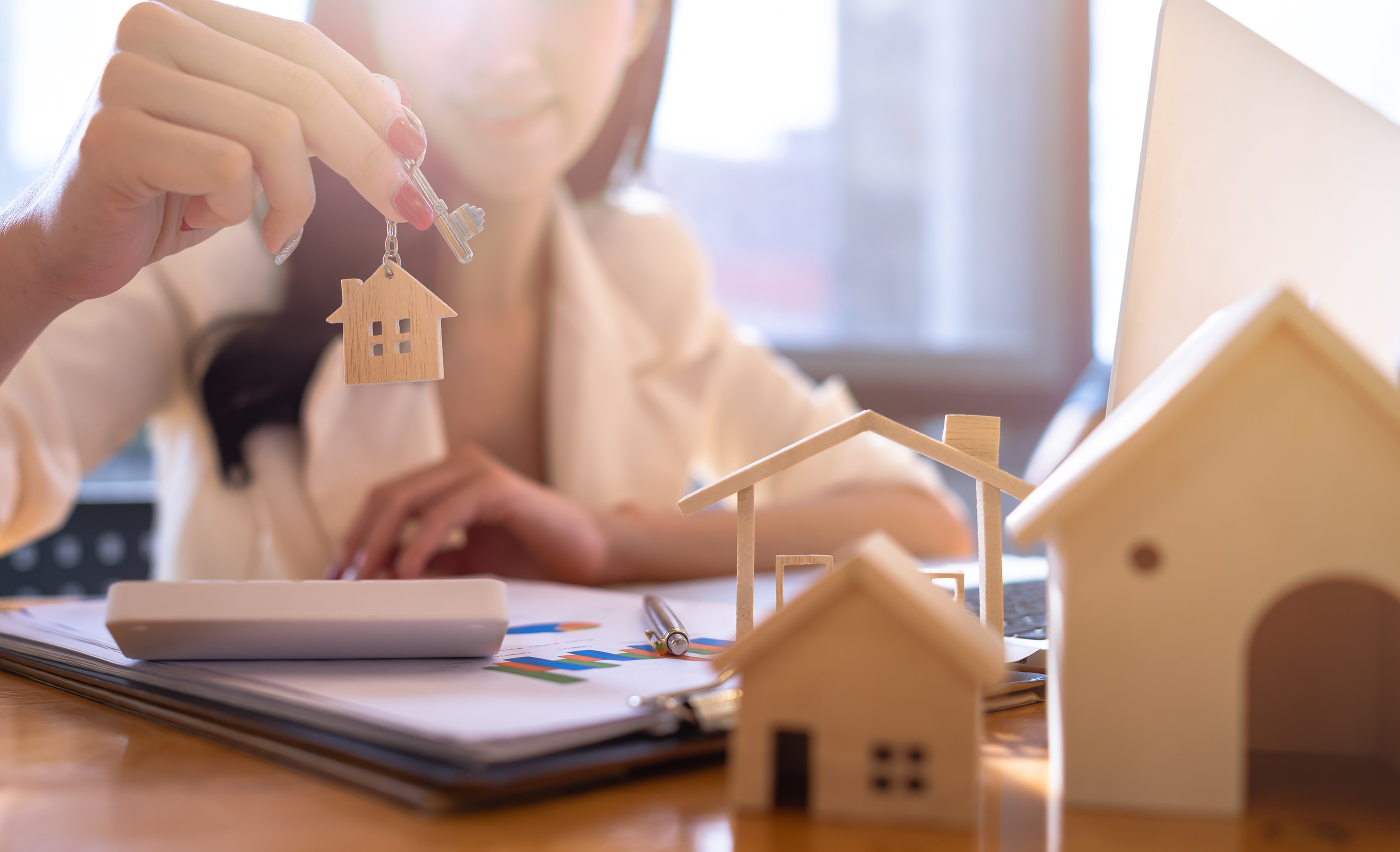 If a homeowner has financial issues and is unable to make monthly mortgage payments, they can find themselves in danger of going through foreclosure. Foreclosure is when a lender seizes a property and sells it to a new buyer because the current homeowner stops making mortgage payments. In other words, foreclosure is when a homeowner loses all rights to the property because of the missed payments. But how exactly does foreclosure affect your credit? Keep reading to learn how.
How Does Foreclosure Affect Your Credit Score?
Foreclosure has a negative impact on the credit score of a homeowner. It may prevent them from purchasing another property in the near future. In general, according to a report from FICO (a credit scoring agency), foreclosure can drop a credit score by 100 or more points. It will stay on the credit report for seven years from the day of the first missed mortgage payment. In most cases, after seven years, the foreclosure mark will automatically fall off the credit report. However, it may take up to 10 years for the credit score to recover completely.
If foreclosure does not fall off after seven years, a person has the right to dispute the credit report error.
The best way to prevent foreclosure from affecting your credit score is to avoid foreclosure. Here is a list of things you can do.
How to Avoid Foreclosure
There are certain things you can do that will allow you to either stop or avoid foreclosure completely:
Contact your lender as soon as possible. Once you have missed your first payment, contact the lender immediately. They are also interested in preventing foreclosure because it is an expensive process. Most likely, your lender will be happy to discuss possible solutions. There are many options that help homeowners who are unable to pay their mortgage get through hard financial times and keep their houses.
Consult a HUD-approved housing counselor. There is absolutely free or low-cost housing counseling funded by the U.S. Department of Housing and Urban Development (HUD). The mission of housing counselors is to help homeowners understand their rights and organize their finances, as well as represent them in negotiations with their lenders if they need help.
Sign a deed in lieu. A deed in lieu is when a homeowner voluntarily decides to transfer the title of their property to their lender. However, most lenders do not like this option. Moreover, a deed in lieu also has a negative impact on your credit score. It will stay on the credit report for four years.
Sell your property to a home investment company. If you know that you are unable to handle your monthly payments, it is better to sell your property as quickly as possible. The most efficient way to do it is to sell it to a home investment company that will buy it immediately and pay you cash.
Sell Your Home to We Buy Killeen Houses to Avoid Foreclosure
If you own a property in Killeen, TX, or any other surrounding town, and you want to sell it in order to prevent foreclosure and its negative impact on your credit score, We Buy Killeen Houses is ready to help you. We are a group of real estate professionals, whose mission is to make the selling process as easy and straightforward as possible for our clients. We deal with different types of properties, including troubled homes, and are ready to buy them in any location, in any condition, and under any circumstances. The best thing about selling your home to We Buy Killeen Houses is that we buy homes as is (no repairs or even cleaning required), and we pay you cash.
Feel free to give us a call if you need more information or have any questions. Our professionals are always ready to help.