Are Cash-for-Houses Companies a Scam?
By We Buy Killeen Houses
30 November 2020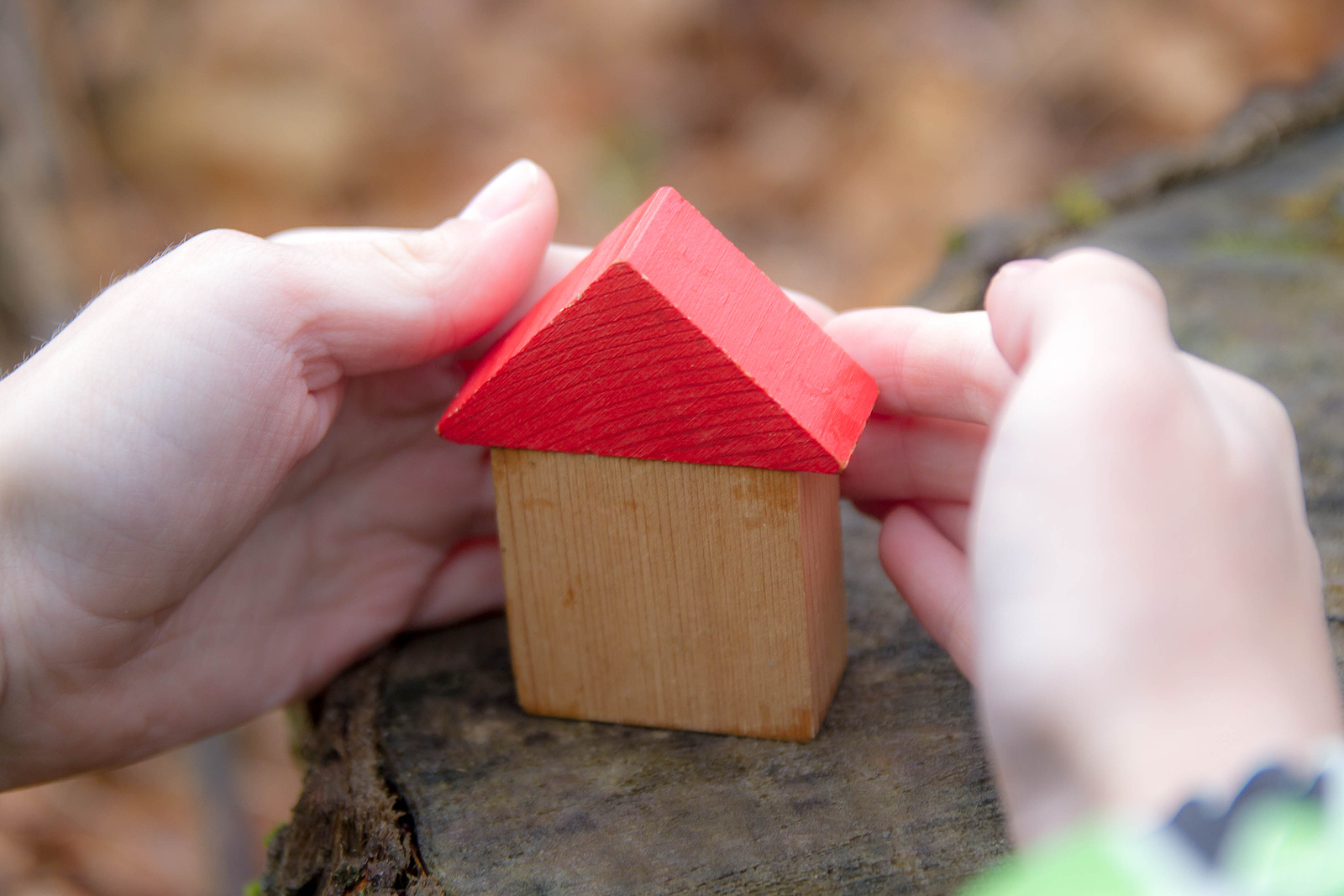 If you're trying to sell a house, you're probably wondering what the best approach is. You can hire a realtor, but how do you know a good one from a lousy one? What about all those signs, fliers, and phone calls from people offering to buy your house for cash? Are they for real, or is it all just a big scam? We're going to answer that question in detail, so you have the freedom to explore all of your options without living in fear of scammers.
Yes and No
The truth is that scammers can exist in any industry, and that certainly includes real estate and house purchasing. There are 100% legitimate businesses that will take care of you in this industry. There are also scammers out to make a quick buck no matter who it hurts. Knowing that both exist means you need to learn how to identify real businesses and scammers to avoid the worst.
How to Identify a Real Business
Businesses have to register with local and state governments. They need licenses and insurance to operate and are governed by a slew of regulations. These regulations indicate that the company is a genuine business. In real estate investment, you want to look at the business license. You want to check their insurance credentials. There should be a record of the business with the IRS, and there are clues as to how much money they make if you try to check their tax returns. All of that can feel like heavy work just to see if a business is legit.
The easiest thing you can do is check with the Better Business Bureau. Real companies want to be registered with the BBB because it indicates that they have a good reputation. It helps establish a business as reliable and good at what they do. While a brand-new legitimate company may not be visible through the BBB, anyone who is well established and successful will be there. The BBB has already done much of the research suggested above to verify that the company is not a scam. It's your easiest step.
How to Spot a Scammer
There are a few telltale signs that you're dealing with a scammer. Some of these might be applicable, but the bottom line is this: If you ever feel uncomfortable, walk away. No scam can happen if you don't give people access to your money.
Lack of Availability
The first sign you want to learn to spot is availability. Real estate investors have to go through a lot of sellers to find a profitable deal. They have a physical location you can visit. They answer their phones during business hours. Anyone hard to reach is either a scammer or incompetent. Regardless of which is the case, you should run.
High-Pressure Sales Tactics
The next sign is the use of high-pressure sales tactics. A real investor might want to buy your house and try to talk you into it, but they're not desperate. They buy houses all the time. More importantly, they will never try to talk you into signing over a title without a proper contract and going through the legal steps. Anyone trying to skip legal steps or rush title transfers has bad intentions.
Blind Offers
Most importantly, a real investor will never offer you cash until after they check out the property. That's the key to their whole business. If they make a blind offer, it's a scam.
No Proof of Funds
Ask for proof of funds. Anyone selling a house has the right to do this, and real estate investors understand why you would want to. They probably have the proof of funds handy to make this step easy. A scammer will likely balk at this because they aren't really trying to buy your house. If you aren't sure how to go about confirming proof of funds, your bank can help.
When you find a legitimate property investor, you will see that they offer the fastest and easiest method to sell your house. Cash-for-houses companies are transforming how real estate works and eliminating so many hassles. If you're the least bit curious, you can fill out the form for We Buy Killeen Houses. You'll be walked through the process and get a no-commitment offer. If you like it, you can sell your house with little effort required on your part. If not, you walk away. No pressure, no sleazy sales tactics. Ever.